Happy Labor Day Weekend!! 
I love what this weekend means!! In Florida, it means cooler temps (eventually), college football, and PUMPKINS!!
Wait, wait, wait!! Before I go off the fall-deep-end completely, I thought I would share a healthy Labor Day Recipe roundup featuring some awesome, outside-the-box recipes from some of my favorite dietitians for this upcoming holiday weekend!!  Be sure to scroll all the way to the bottom for my Grandma's 'Healthified' Potato Salad recipe!
Enjoy!!
Breakfast/Brunch:
Side Dishes: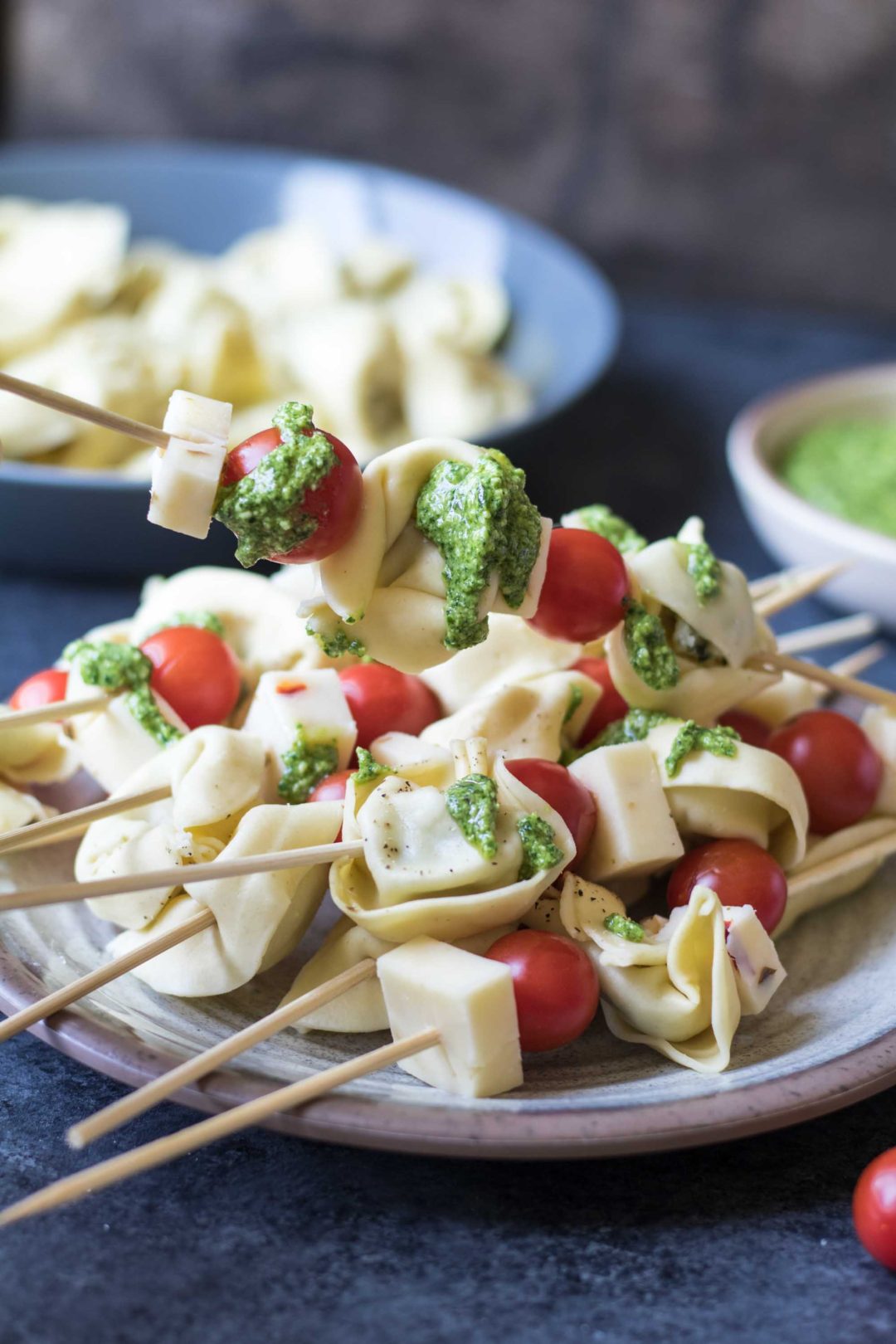 Mains:
Dessert:
And now for my Grandma's Potato Salad, that of course, is PERFECT for any gathering! I hope you enjoy  these recipes as much I have!!
Grandma's 'Healthified' Potato Salad
Author:
Abigail Joy Dougherty, RDN
Prep time:
Cook time:
Total time:
This delicious potato salad was inspired by my amazing late grandmother! My grandparents lived on a huge piece of land with a garden, volleyball, tetherball, old wooden swings and so many memories. This recipe brings me back to that beautiful place in time and I hope you enjoy it as much as we do!
Ingredients
3 pounds Red Potatoes
5 Hard Boiled Eggs, coarsely chopped
1 5.3 ounce container of plain Greek Yogurt
¼ cup Avocado Mayonnaise (or regular mayo)
2 tablespoons yellow mustard
2-3 pickles, sliced and coarsely chopped
1-2 tablespoons pickle juice
Salt to taste
Instructions
To boil potatoes: Bring a large pot of water to boiling.
Chop potatoes into bite sized pieces, leaving skins on.
Drop them into boiling water and let boil for ~15 minutes or until you can stab a fork in.
Drain potatoes and let sit for a few minutes.
Transfer to refrigerator to chill for at least an hour.
To assemble potato salad: In a small bowl, combine Avocado mayonnaise, mustard, pickles, pickle juice and Greek yogurt.
Add Greek yogurt mixture to the refrigerated potatoes and stir until just combined.
Add hard-boiled eggs and stir until just combined.
Taste and add a pinch of salt. Chill for at least an hour.
Potato salad is best the next day after letting all flavors blend.